3SomerAPP.com – Spice Up Your Sex Life!
Are you bored of having one-on-one sex with your partner? Do you think a third wheel could actually spice up your sex life? Well, in that case it wouldn't be a bad idea to explore the world of threesomes. Regardless of whether you're looking for a male for some MFM fun or a female companion for a FMF, 3SomerApp.club can help you connect with the perfect partner. On the other hand, if you're single and wish to connect with a couple, we have your back.
A discreet and anonymous platform for singles and couples
This is a platform for everyone, as long as you're 18 years old and above. Everyone is welcome on 3SomerApp.com! Whether you're already a couple looking for a third partner or a single wanting to catch up with couples or other singles, 3SomerApp.com is the perfect site for you. Become a member of our site today and explore this wild community of open – minded and sexy men and women from all over the globe.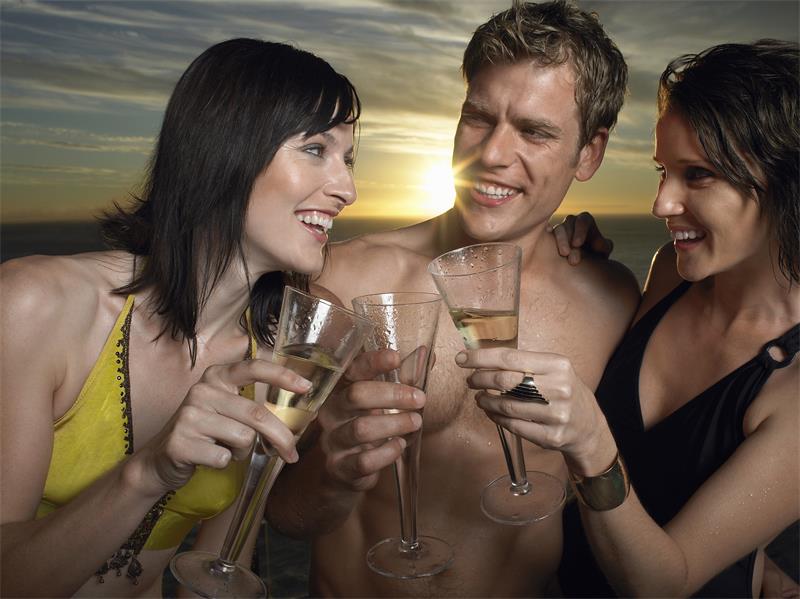 Easy, fun and discreet
Not everyone has to know about your fetish for threesomes. It is easy to remain anonymous on 3SomerApp.com while finding a compatible partner(s). Include as little or as much as you'd like to in your dating profile. Furthermore, you'd be able to filter prospective matches based on a host of parameters that are part of our advanced search options. You may also make use of our private photo album feature and share your special moments with only those you choose. Apart from heterosexual couples, we also cater to the tastes of homosexuals looking for threesome dating.
Threesome dating on the go
Thanks to the availability of dedicated apps, finding a threesome hookup on the go is extremely easy. It is worth mentioning that our app incorporates all the top-notch features that you'd find useful in your search for the right person, so you aren't compromising on anything. You would be able to download our feature – packed apps from the App Store and Google Play Store. Gone are the days when you had to wait to get home. With the 3SomerApp App, you'd be able to stay in touch with like – minded singles and couples while on the move as long as you have an active data connection.
What are you waiting for? Download the 3Somer App now for free and spice up your sex life!